The summer heat gradually faded, and the autumn breeze brought some coolness. Just today, we received good news from a customer in Canada who received our machine and was very satisfied.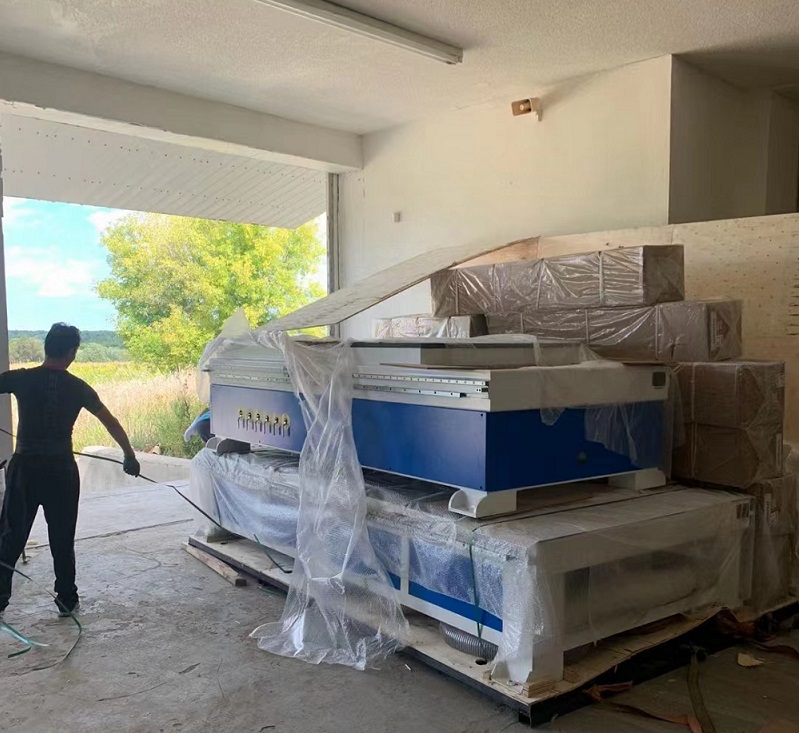 This customer bought seven machines from our factory in June, including one 1530 optical fiber laser cutting machine, two 1325 hybrid laser cutting machines and four 1325 CNC Routers. Thank you very much for your trust and support. Hopetool CNC equipment Co.ltd. will continue to work hard to build better machines and provide better services to customers.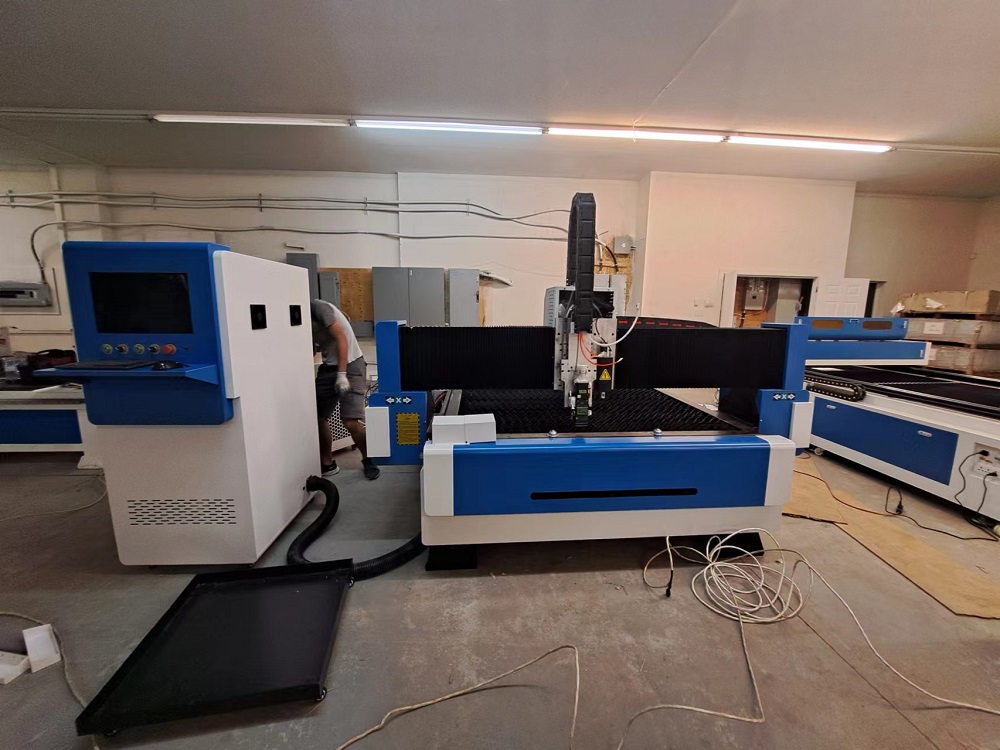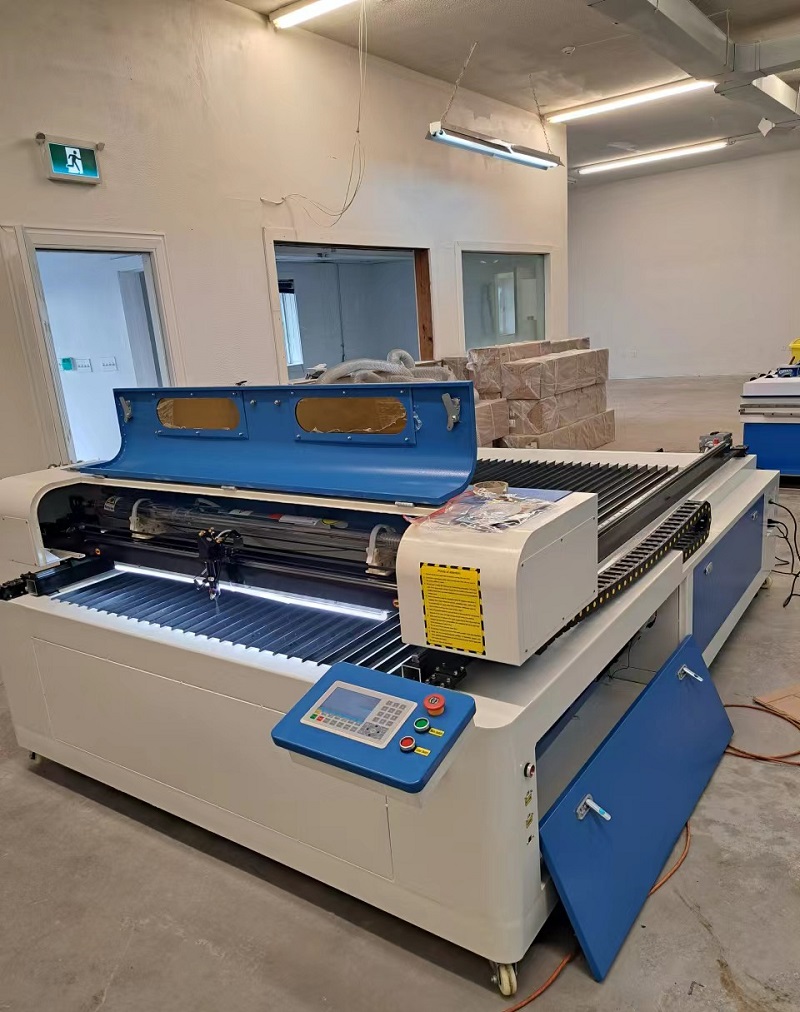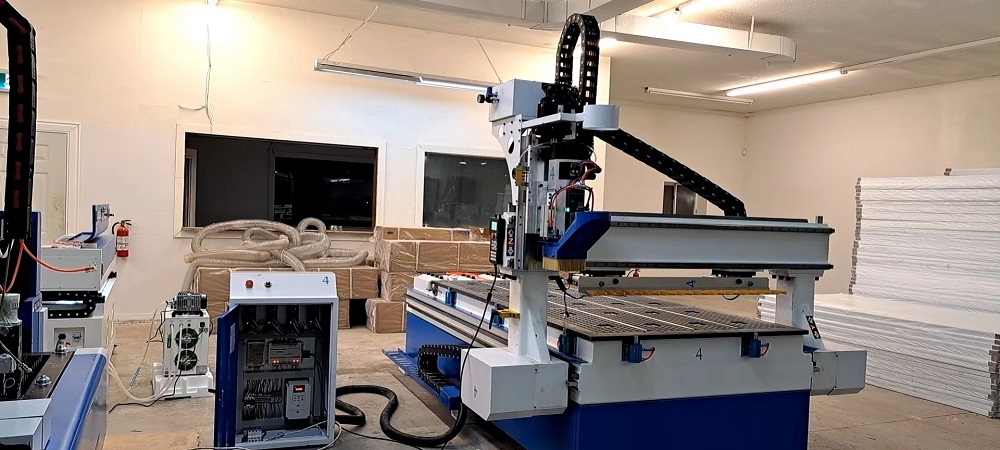 Finally, welcome friends from all countries interested in CNC machinery to contact us, and welcome to visit the factory at any time!