Today, we received a message from a Korean customer, which recognized our service and machine quality. Thank you very much for your trust. All we have done is to bring the best experience to every customer. We are really moved to see your satisfaction.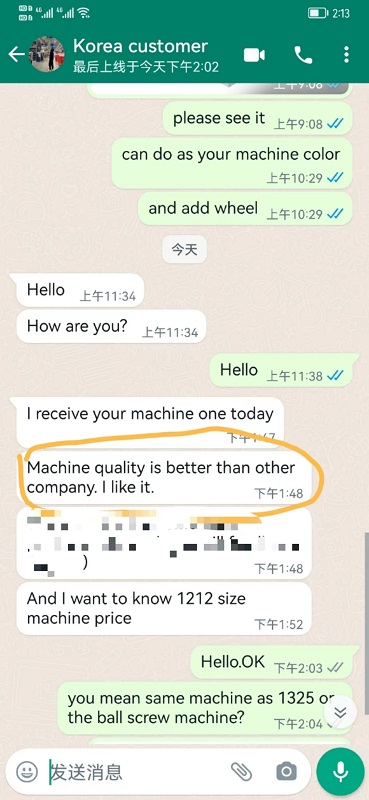 This machine adopts water-cooled spindle, with high precision, stable operation and long service life; The machine bed is welded with square tube, the overall structure is not easy to deform, and the service life of the machine is longer; The independent control system and automatic refueling system are adopted, which makes it more convenient to operate the machine; With dust cover, it is convenient to clean the machine. High speed stepping motor and driver are adopted, and double motors are adopted for Y-axis, with the maximum speed of 25mm/min. The vacuum table top clamps the carving materials, making the operation more reliable and convenient.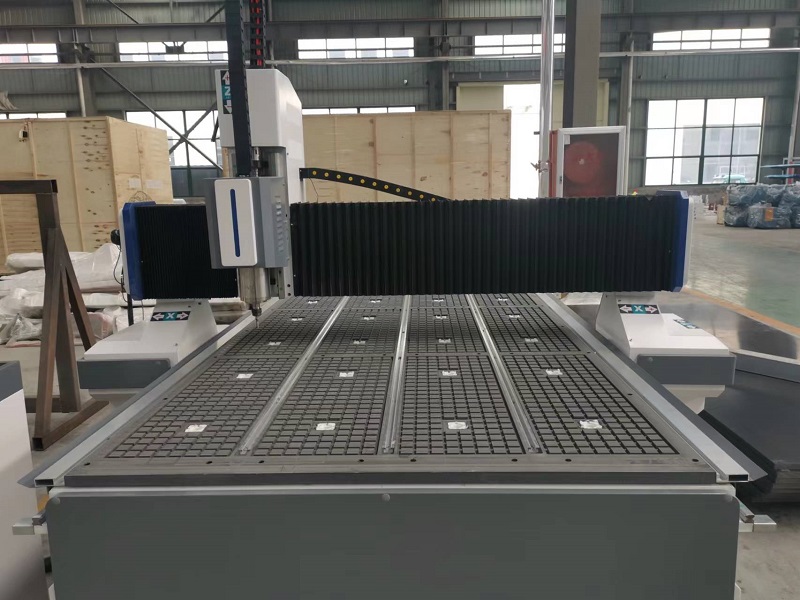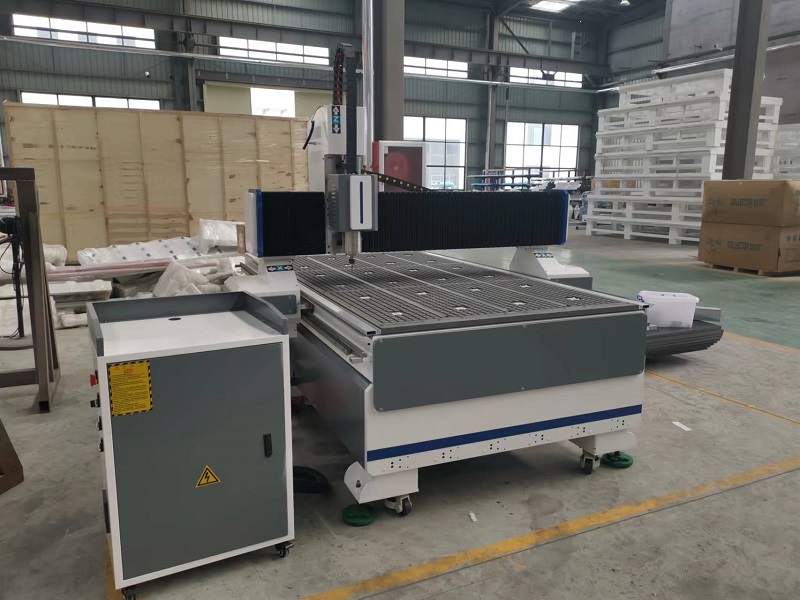 Engraving machines are widely used. By 2021, the sales volume of CNC router will increase by 8.8% year on year. Adhering to the three good qualities of "easy to use, good-looking and clean", Hopetool cnc router shows great practicality.