Today, the customized wood CNC router from South Korea was delivered as scheduled. This product is welded with high strength rectangular steel pipe. After tempering at high temperature, ensure that the body has small deformation, good rigidity and strength. This machine is easy to disassemble, reliable to connect and easy to operate.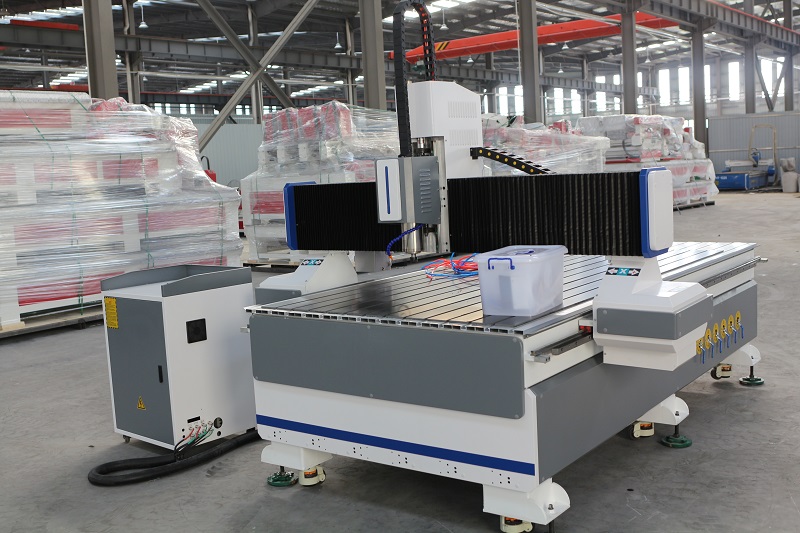 This machine is mainly used for wood processing to make it more beautiful. There are many kinds of woodworking engraving machines, and the styles are customized according to customer needs, resulting in uneven prices. It is applicable to wood industry, advertising logo, furniture manufacturing, toy and gift manufacturing, decoration industry, PCB manufacturing, etc.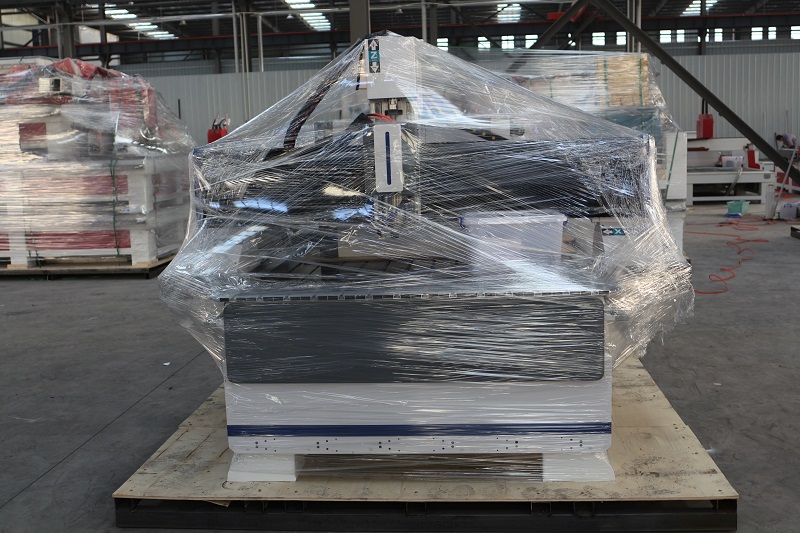 Jinan Hegen CNC Equipment Co., Ltd. (the company) has been specialized in manufacturing CNC routers for 12 years. After more than ten years of application and continuous improvement of our company, this set of equipment has completely solved the problem of low efficiency and low accuracy of woodworking engraving. At present, it has been sold to more than 80 countries around the world.