On September 8, in front of the factory of Jinan hopetool CNC Equipment Co., Ltd., two engraving machines customized by foreign customers were ready to go, full of vitality under the glow of trees on both sides.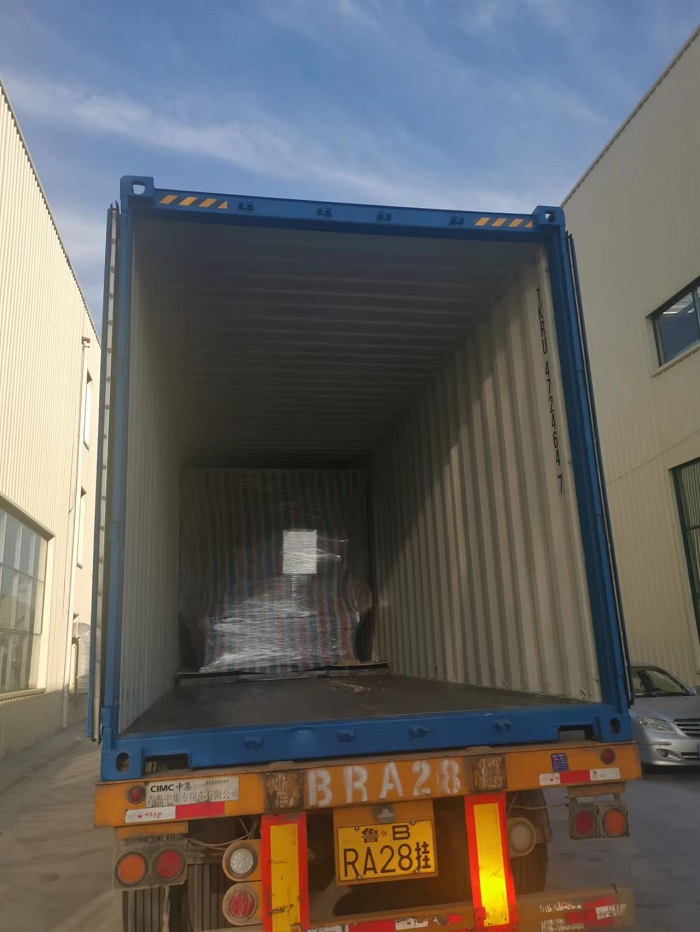 Wood CNC router can be compatible with all kinds of excellent engraving software in the world, can connect with the world's best engraving software, such as MasterCAM \ ArtCAM, and can also be compatible with domestic engraving software; High strength integral casting bed, combined with T-shaped aluminum profile table, is strong and durable, can fix the workpiece at will, and will not deform after long-term use; It adopts the memory method of breakpoints to ensure that it can be processed in case of accident (broken knife) or the next day; Taiwan's original straight-line square rail and double row four row ball sliders are used, with large bearing capacity, stable operation and 10 times higher accuracy than ordinary guide rails.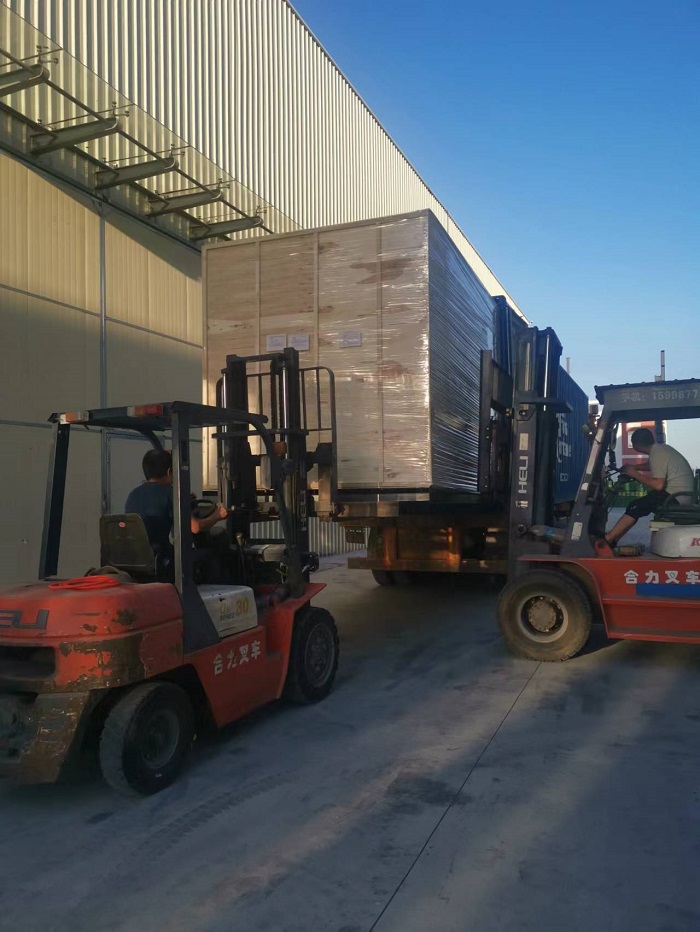 The woodworking engraving machine can be programmed by itself, and some simple programs can be edited directly to test the performance of the equipment, or it can be adjusted to meet the special needs of advanced users. Woodworking engraving machine is suitable for the processing of diversified and complex products. It is more suitable for the engraving processing of non-metallic materials such as density board, cabinet door, computer desk, panel furniture and non-ferrous metals such as copper and aluminum.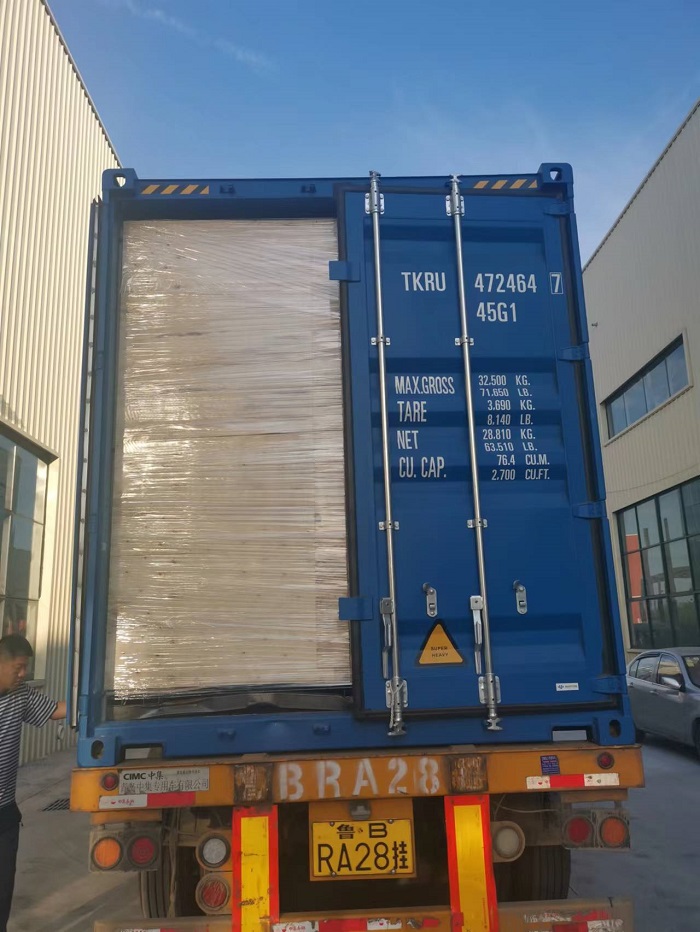 In order to deliver the goods to the cargo ship in good condition and on time, our packers measure the size of the machine in advance, pack it in wooden cases, and then pack and ship it. Logistics transportation will determine the best route and deliver the machine to the cargo ship on time. By the beginning of September, more than 130 orders had been completed last month. Friends from all over the world are welcome to visit and cooperate with us in the future.