What knife is good for advertising engraving machine to cut acrylic? In fact, it depends on the specific situation. Generally, the 22mm imported single blade knife has good row cutting and smooth side.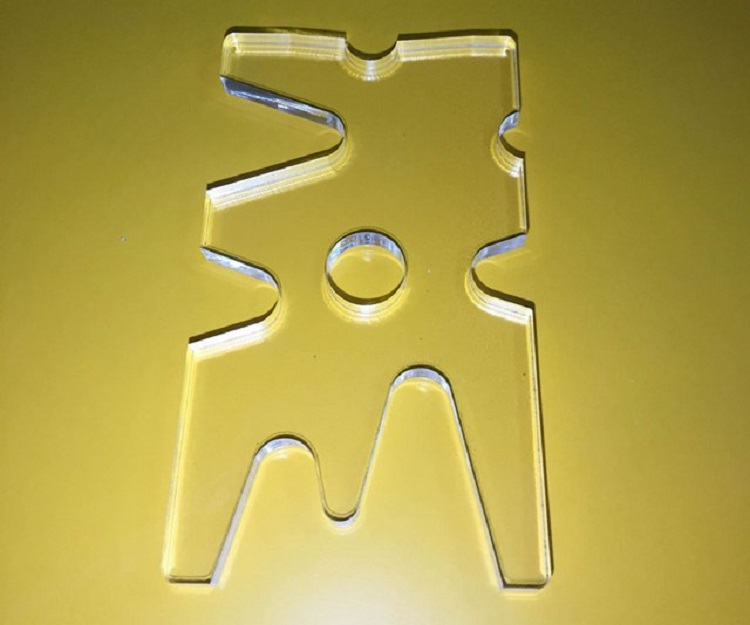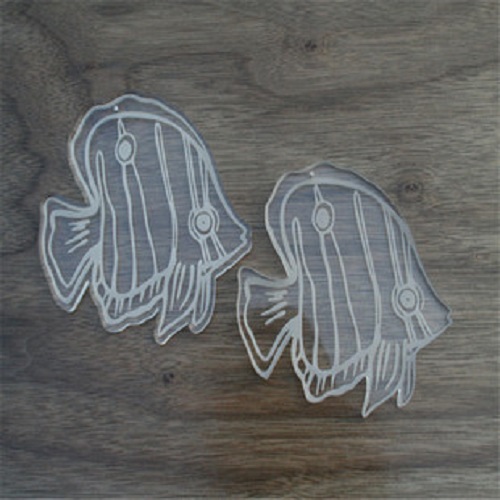 What knife is good for advertising engraving machine to cut acrylic:
1. Engraving is a kind of drilling and milling combined processing from the processing principle, and the engraving machine can easily use multiple data input modes as required. There are two types of computer engraving machines: laser engraving and mechanical engraving, both of which have high power and low power. Because the application range of engraving machine is very wide, it is necessary to know the most appropriate application range of various engraving machines.
2. Small power is only suitable for making double color plates, building models, small signs, three-dimensional crafts, etc. The power is too small, which greatly affects its application range. High power engraving machine can be used for small power engraving machine. It is most suitable for large-scale cutting, relief and carving.
Here we will introduce the numerical control advertising engraving machine of Hopetool. It is equipped with four high and low legs as standard, which is convenient for adjustment and solves the stability of the machine tool. The beam supporting column adopts casting processing parts to ensure the stability of the movement.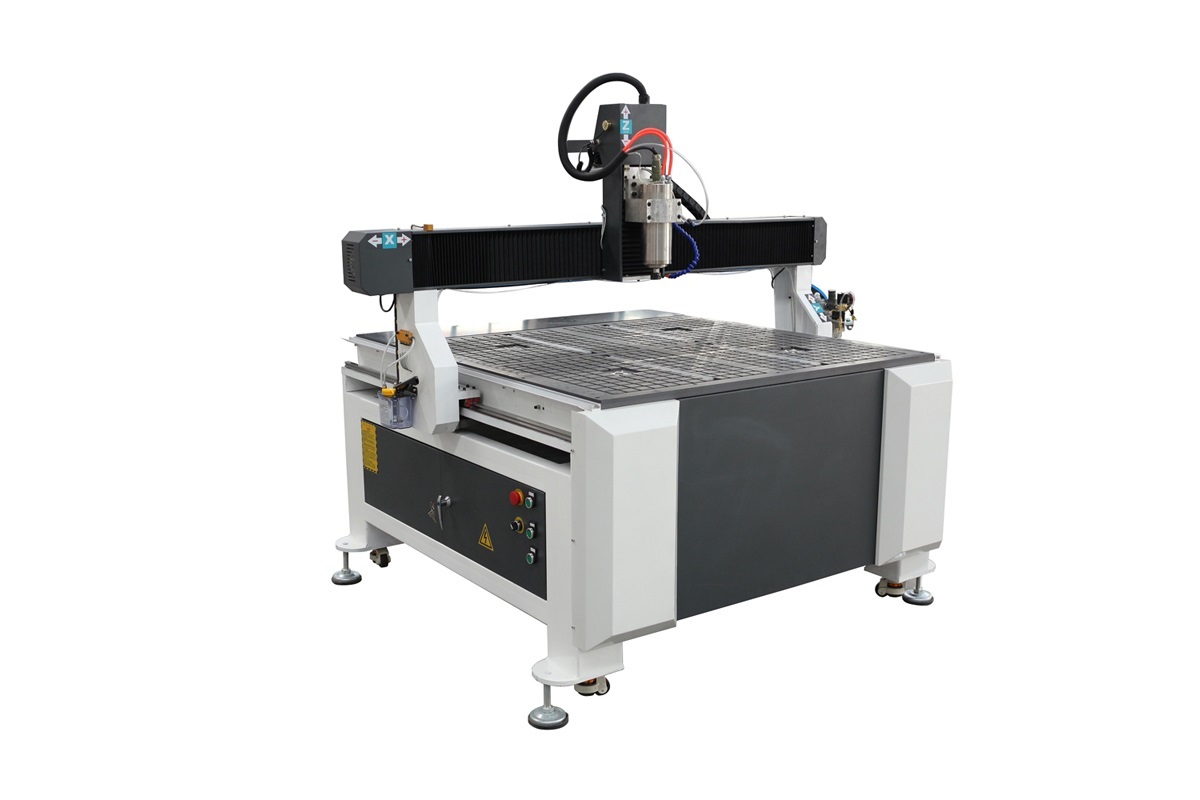 Its characteristics: the all steel gantry does not deform, the thickened profile table top, the bevel gear/square rail/large motor, and the main components are all international top brands, which ensure the high-speed and high-precision processing of machine tools. It is suitable for the processing of diversified and complex products, and more suitable for production projects: density boards, solid wood boards, dragon boards, acrylic, PVC, double color boards, cabinet doors, computer tables, panel furniture, etc.