The three woodworking carving machines being loaded are ready to be sent to Iraq.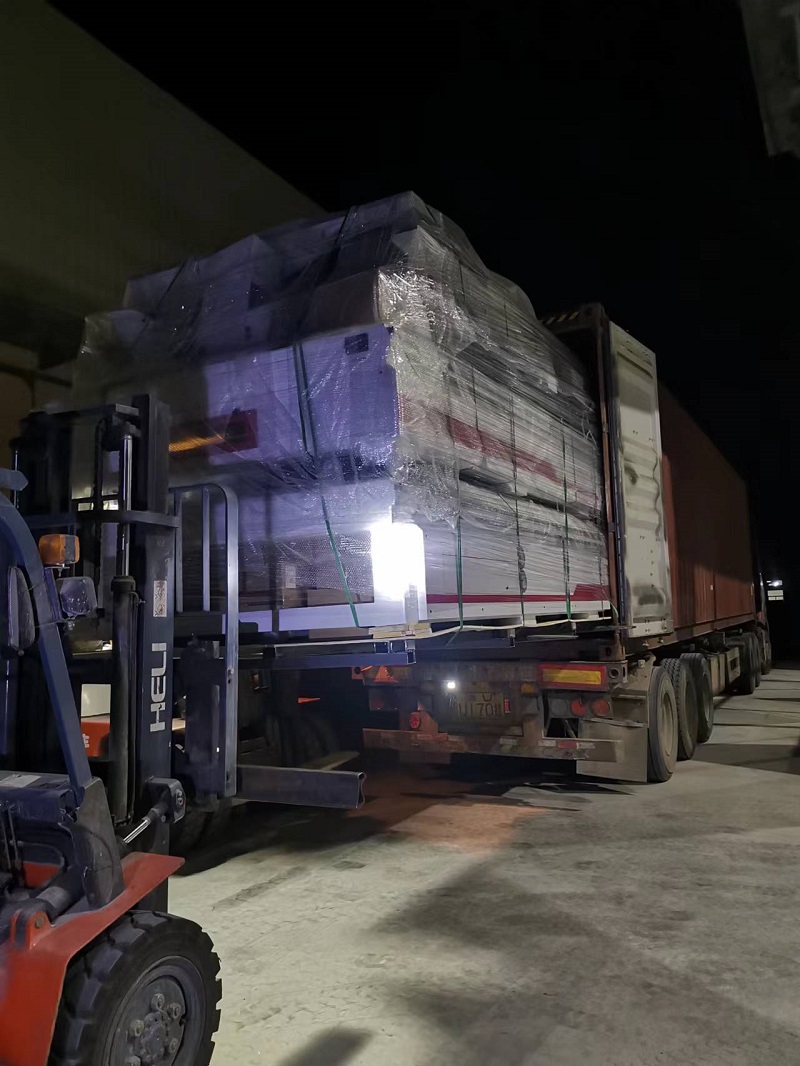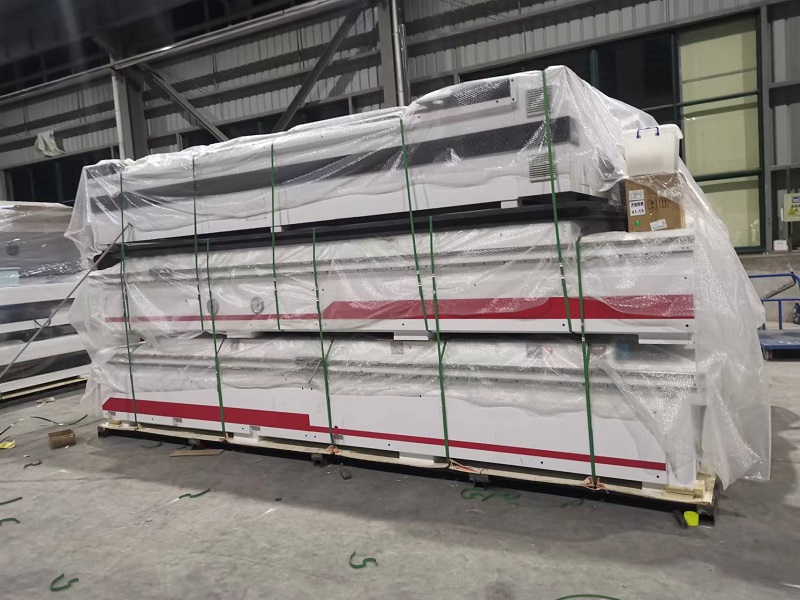 The CNC router for straight row tool change has 12 cutter heads, and the cabinet body and door have dual modes. The major advantage is the door pattern carving. Especially those with more patterns than four knives. There are many cabinets and wardrobe doors, and there is less cabinet processing. Straight row tool changer center can be selected. It is suitable for panel furniture, cabinet doors, office furniture, customized furniture, door industry and other industries. Machinable board: multilayer board, particle board, ecological board, density board, wave board and other boards.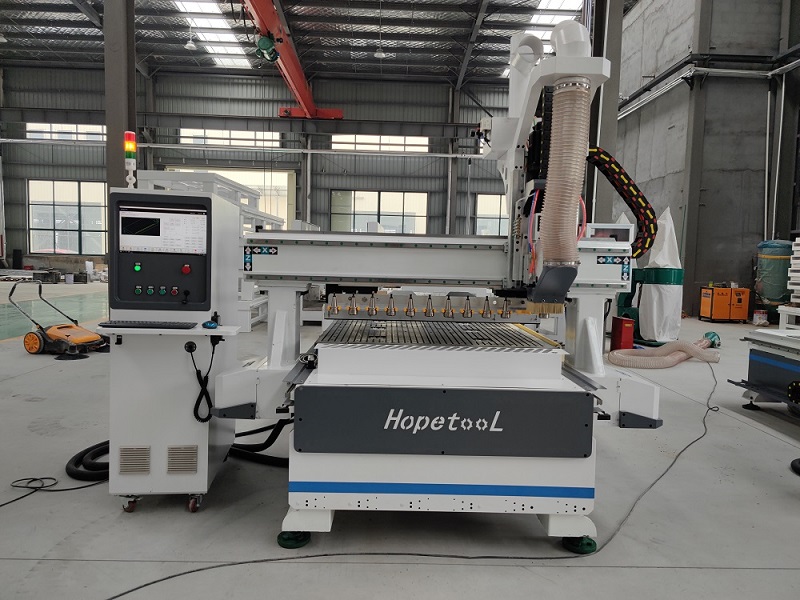 In a word, compared with other models, the CNC router for straight row tool change has more functions, lower price and higher cost performance, so it is more popular. However, you should always choose the machine according to your actual processing situation. If you want to know more about CNC router, you can always consult Hopetool in Jinan, Shandong.