The seal cutting is a way for people to carve characters on the ring by hand, which is slow and also tests the craftsmanship of the seal cutting master. The laser jewelry lettering machine is fast, and it can carve a perfect effect by simple operation on the computer. Ordinary workers can start with simple learning.
Laser marking can be used to carve most jewelry, such as bracelets, earrings, necklaces, various headwear, etc. And the carving effect is much better than manual seal cutting. Like headwear, it is generally made of metal materials, which can be engraved with optical fiber laser marking machine.
Many couples, when purchasing a pair of lovers' rings, will ask the merchants to engrave various letters, numbers, symbols or names with special meanings on the rings, and the laser marking machine will engrave the words of love and blessings. The only gift will convey deep love and blessings.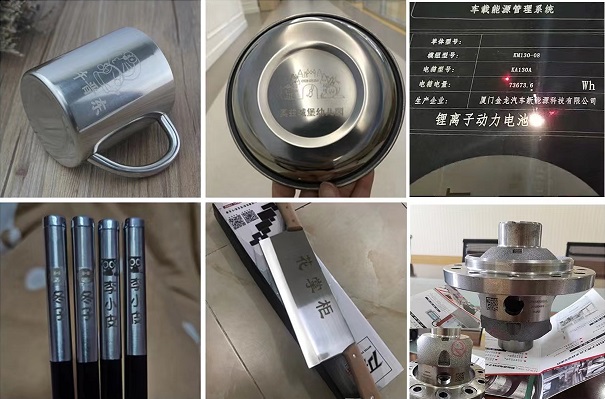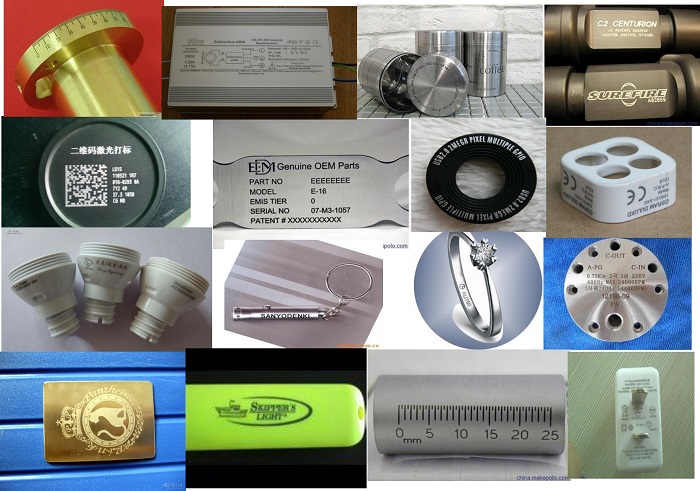 The ring engraving machine is a laser engraving machine. Its professional name is laser marking machine. When you buy a machine, you can ask what you want to buy the machine for, and the manufacturer will recommend you a suitable machine. Hopetool provides not only machines but also solutions.