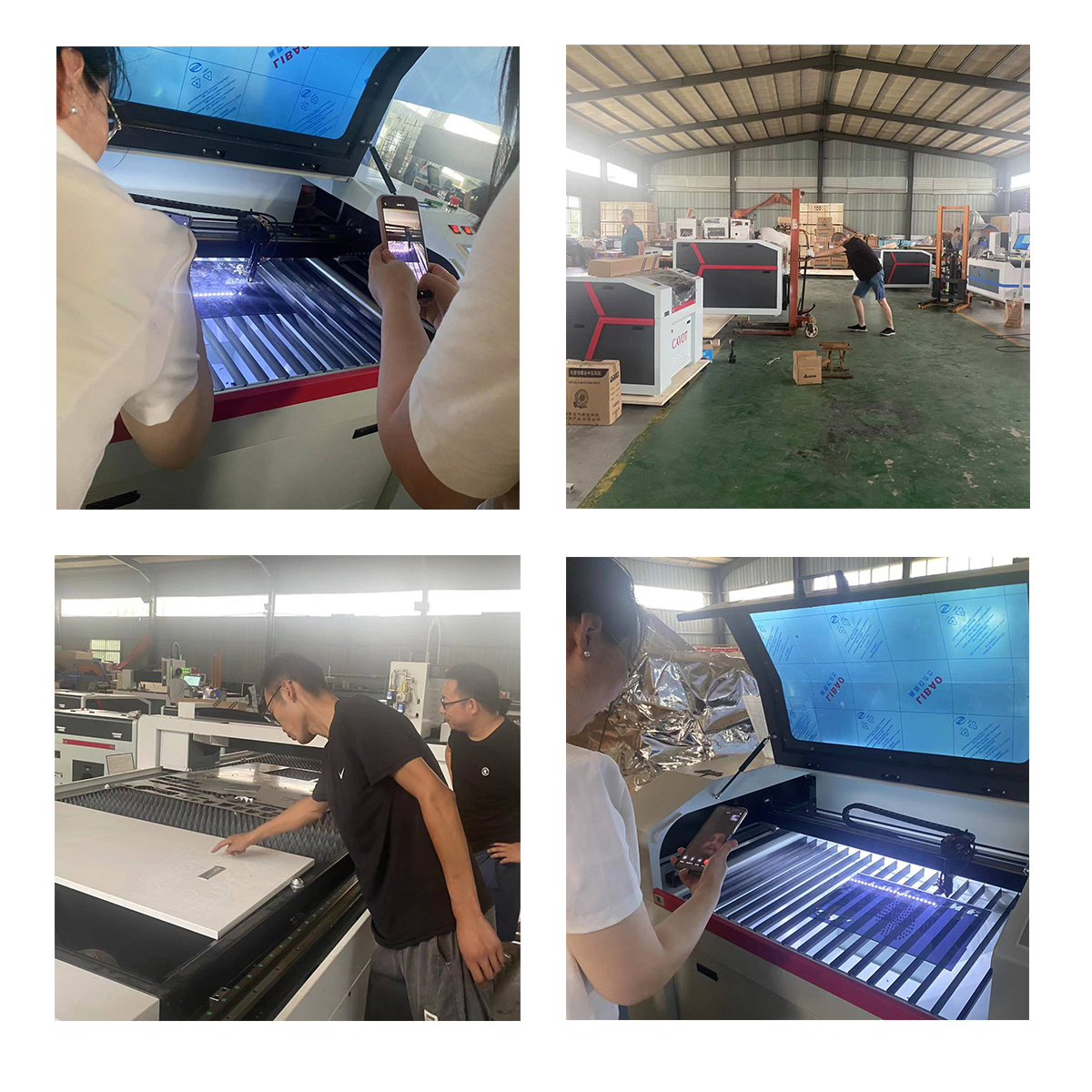 The business representative introduced the features and functions of the 6090 CO2 laser engraving and cutting machine, highlighting its precision and efficiency. The Arab client showed great interest, asking technical questions and observing the machine in operation.
During the demonstration, the machine created intricate designs with ease, impressing the Arab client with its ability to cut and engrave a variety of materials such as acrylic, wood, and leather.
The business representative emphasized that the machine is not only ideal for personal use but also makes for an excellent investment for businesses looking to expand their services.
Overall, the demonstration was a success with the Arab client showing strong interest in purchasing the 6090 CO2 laser engraving and cutting machine. The event was a positive showcase of innovative technology and effective business communication.